Our last day of term is here, can you believe it?
Thank you for all of your hard work, it has been a tricky few months and you have all done amazingly well – give yourselves a pat on the back! We wish you all the best of luck in Primary 4 and beyond.
Here are some fun challenges for your last day!
What are your hopes and goals for Primary 4? Write them and keep them somewhere safe (you could make a memory box if you do not have one already) that way you can read them back when you are a bit older!
It is our final Free Writing Friday of Primary 3 – let's make it a good one. As always we love to see what you have created.
Well done everyone, you have made us extremely proud

Have a blast this Summer – stay safe and have fun!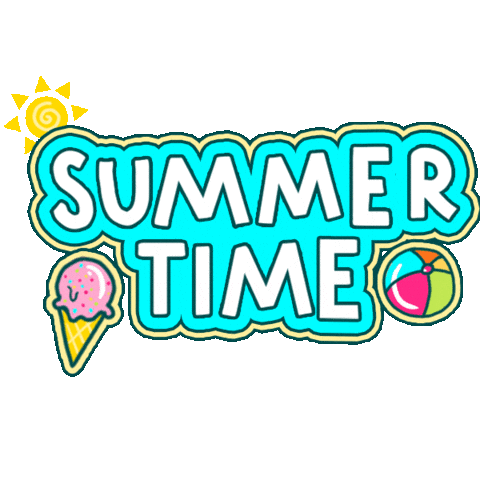 Miss Sandy & Miss Cowan
(The luckiest P3 teachers in West Lothian)
Back to list